" data-effect=fade data-slices=15 data-boxcols=8 data-boxrows=4 data-animspeed=500 data-pausetime=3000 data-directionnav=false data-controlnav=false data-controlnavthumbs=false data-pauseonhover=true data-prevtext="" data-nexttext="" data-mobilebreakpoint=767>

"BBS is a proud supporter of a number of charitable & community projects in our local area. BBS will always be a local business supporting local people"
Lee Hooper, Managing Director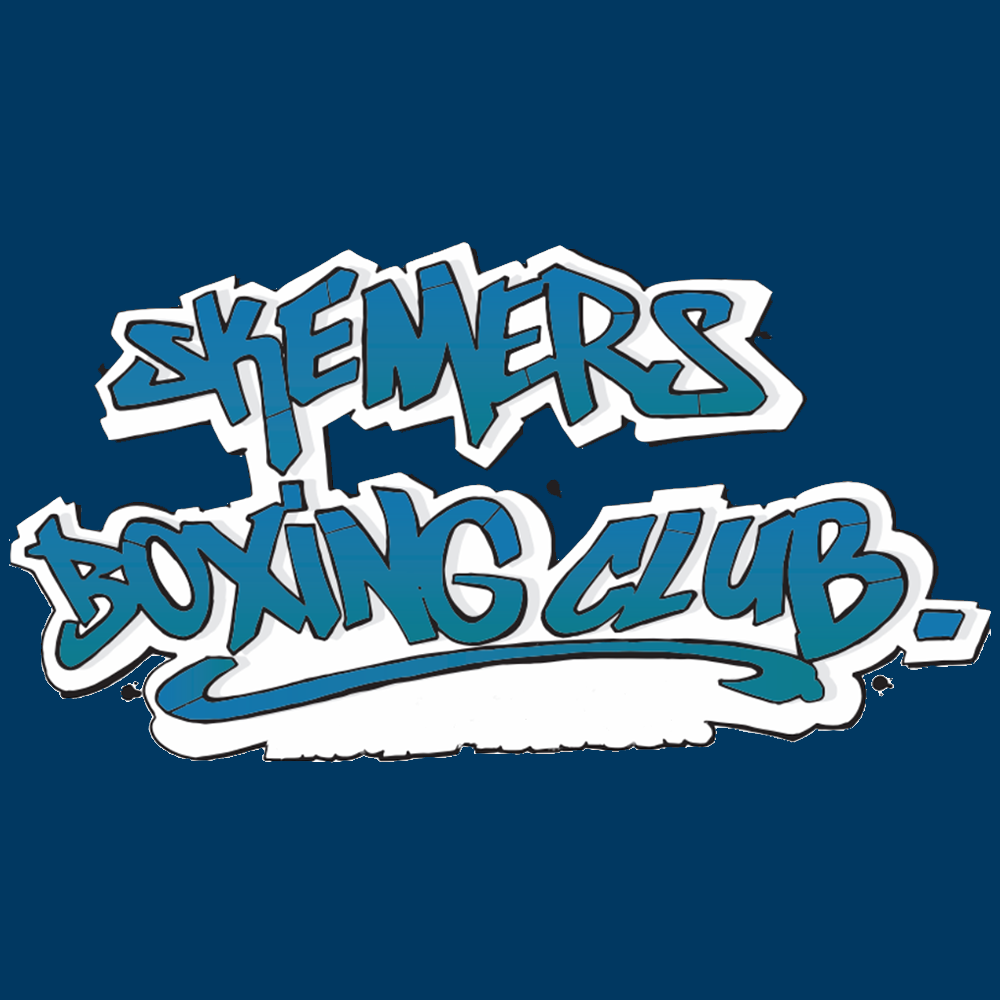 Sports
Our Managing Director: Lee Hooper plays an active role as a board member in supporting & sponsoring Skemers Boxing Club (SCBC); with the aim to "nurture the physical and emotional health across all abilities and age ranges within a community that suffers from high levels of deprivation, specifically focusing on engaging the most vulnerable and marginalised groups in society, and in reducing crime and reoffending".
Pop down to 'BBS Park' - the home of Mendip Broadwalk FC, a pillar of the local community providing grass roots football with Mens and many Youth teams within the Somerset County League.

Health
St Peter's Hospice is a charity close many people's hearts at BBS; they the best possible care to people with a life limiting ilness to be able to live their final days with dignity. With a state of the art centre of clinical excellence in Bristol, the charity makes a difference in the lives of thousands of patients and their families when it matters most by providing bereavement support, help managing pain or providing relief from symptoms. the hospice works 24/7 to support the indivudals and families in the most difficult of circumstances
"Remap custom-makes equipment to help disabled people live more independent lives"
BBS were approached by the Bristol treasurer: Bob West to support a fantastic local initiative to provide materials to be used in creating rehabilitation activity boards for Burns victim patients at Southmead Hospital. The purpose of these boards is to provide occupational therapy to help invoke muscle memory for burn victims to use every day items around the house such as tap heads.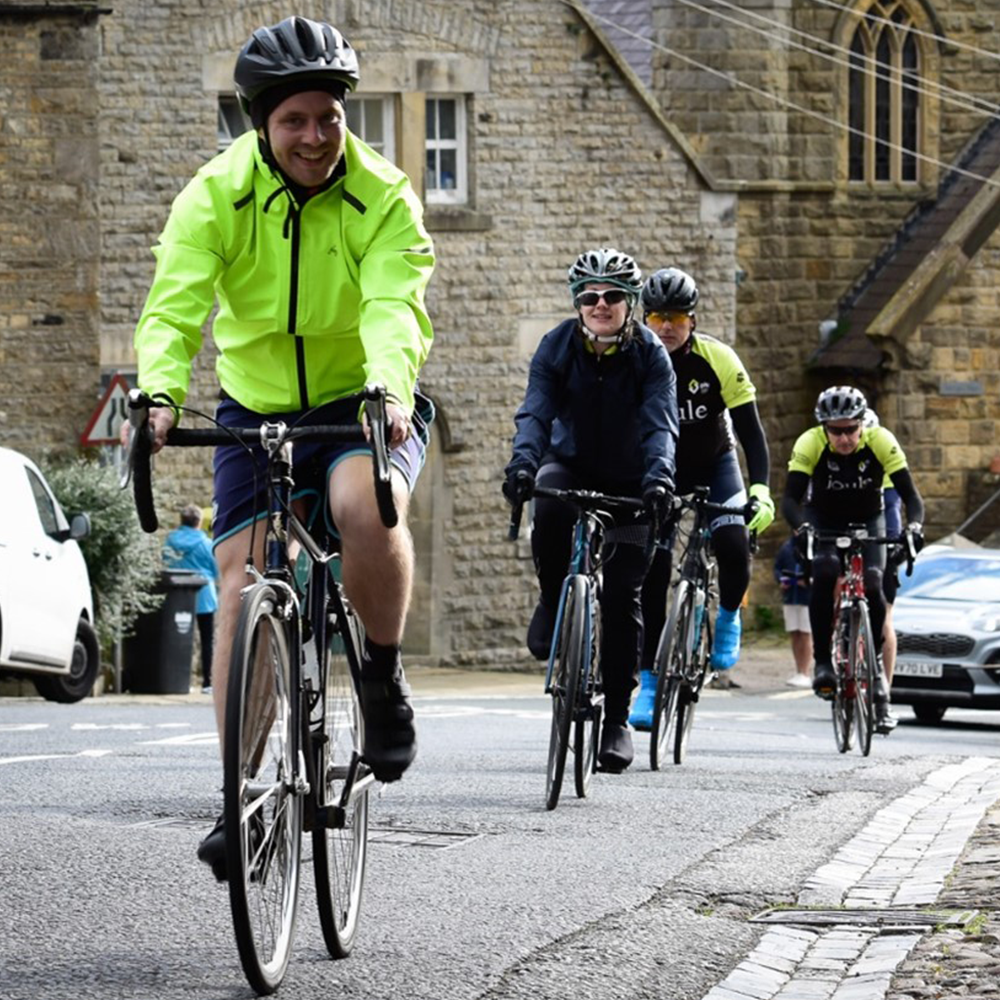 Environmental Support
In 2021 BBS were invited to partipate in the PHG REV 150- an epic two day cycle challenge covering over 150 miles across the Yorkshire Dales & North Yorkshire Moors to raise funds for the Woodlands Trust & Surfers Against Sewage. Four members of BBS staff participated in this gruelling challenge with 70 other PHG members & suppliers to succesfully raise over an incredible £124,000!
In true BBS fashion; we gave 100% and decided to go the extra mile by reviewing how BBS as a business could do its bit for the environment and will continue to evolve. Immediately we converted to using biodegradeable bags to save 70,000 plastic bags going to landfill every, single, year.