One month ago, on Saturday October 14th over 300 guest joined us to celebrate 90 years of BBS. Supplier, customers and staff old & new, friends!
BBS used local companies Abbas Marquees and Napier Catering to help us put on an event that will be remembered by those able to attend for years to come - with a special mention to our friends at Bedminster Cricket Club for allowing the use of their ground and clubhouse aas well as their active involvement in the planning and logistics of the event to ensure a smoth and enjoyable night for all involved.
Of course there were hiccups! With the chopping and changing of the seating plan and worries about the weather, but we pulled through and pulled it off. Another special mention top our events organiser Jess, hats off.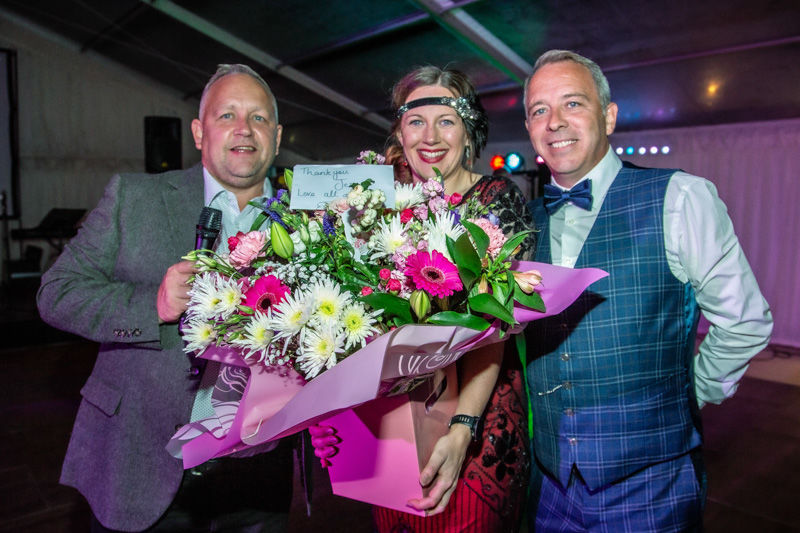 After 90 years serving the city of Bristol and the West Country we like to think of ourselves as a company firmly rooted and invested in our great city and all the communities that make up what is a fantastic place to live. We decided that Young Bristol would be a fantastic beneficiary to the event and were very happy to invite Lucy and Saul to join us for the celebration.
We collectively managed to raise £5000 for Young Bristol to use on future projects and we hope to work with and support them even more in the future. Thanks this time to our friends at South West Memorabilia who supplied some fantastic pices for the auction.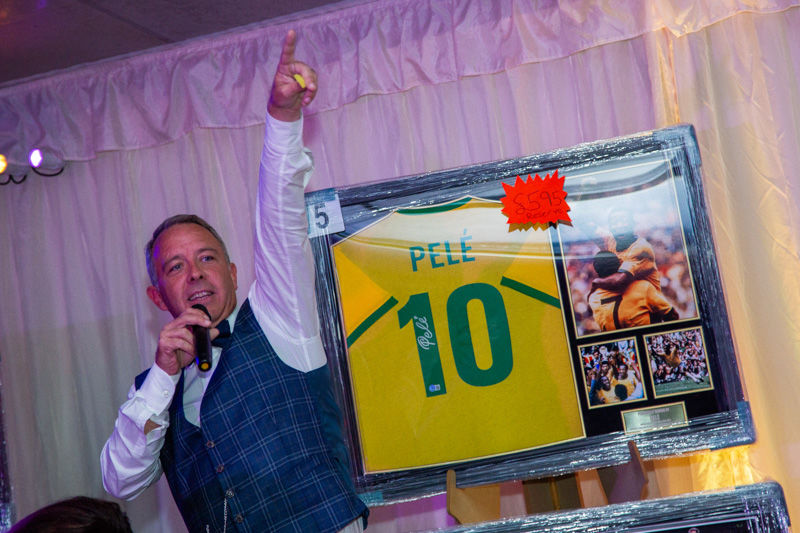 Below you'll find just a small sample of photographs from the night, are you missing? Email dan.mccrum@bbsplumb.co.uk request your personal photos!
If you had a go on the photo booth you'll find photos here - Photo Booth Images - BBS90