" data-effect=fade data-slices=15 data-boxcols=8 data-boxrows=4 data-animspeed=500 data-pausetime=3000 data-directionnav=false data-controlnav=false data-controlnavthumbs=false data-pauseonhover=true data-prevtext="" data-nexttext="" data-mobilebreakpoint=767>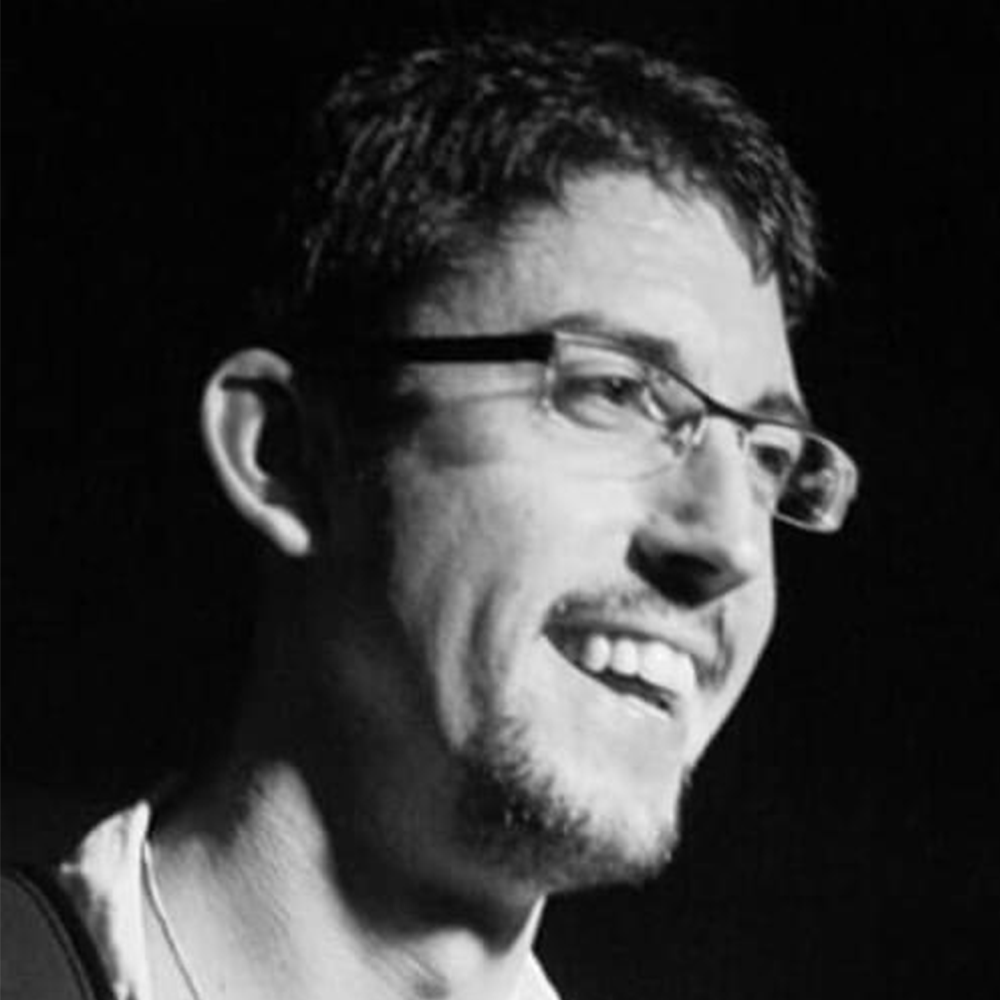 Investing in people
At the heart of our success, is our people. For us to reach our goals, we look towards finding our stars of tomorrow to bring fresh ideas and energy to drive our business forward. Which is why, in 2021 BBS launched the James Skuse Apprenticeship Scheme in his memory.
James epitomised everything we try to achieve at BBS. He was local, he was hard working, a joy to be around and always willing to learn. He helped out others and he wanted to be the best he could possibly be. He really was a true gentleman with an amazing personality & a fantastic person to be around.
Youth has always played a pivotal part in our success and we are very proud to have a number of our Senior Staff & Management Team that have worked their way up through the business, after starting as apprentices.
The scheme will offer full training, mentoring and resources to enable apprentices to become the future BBS stars of tomorrow. Partnering with local colleges to find the best talent and nurture apprentices development to ensure the foundations are made for a long prosperous career. In recognition of the scheme's success to date, a testimonial from Bath College who have undertaken our inaugural apprentice onto the scheme within Digital Marketing:
"Bath College are delighted to have very recently become the training provider for BBS Plumbing and their "James Skuse Apprenticeship Scheme" in honour of James Skuse. This fantastic initiative is to encourage the workforce of tomorrow and bring new talent into the industry. BBS plumbing & Heating's reputation speaks for itself with a history of long serving employees due to their dedication in providing amazing training opportunities and encouraging future stars of the industry to succeed. We are very excited to play our part in all their apprentices' journeys over the coming years".
Paul Short, Bath College
Careers
Here at BBS we value our relationships be they with our staff, customers or suppliers. We always look to help people progress within the organisation but are always keen to hear from talented people who might be interested in working with us, even when we aren't actively advertising positions.
If you think you and BBS may be a good fit you can email us here.
Our current active listings are listed here on Indeed.