" data-effect=fade data-slices=15 data-boxcols=8 data-boxrows=4 data-animspeed=500 data-pausetime=3000 data-directionnav=false data-controlnav=false data-controlnavthumbs=false data-pauseonhover=true data-prevtext="" data-nexttext="" data-mobilebreakpoint=767>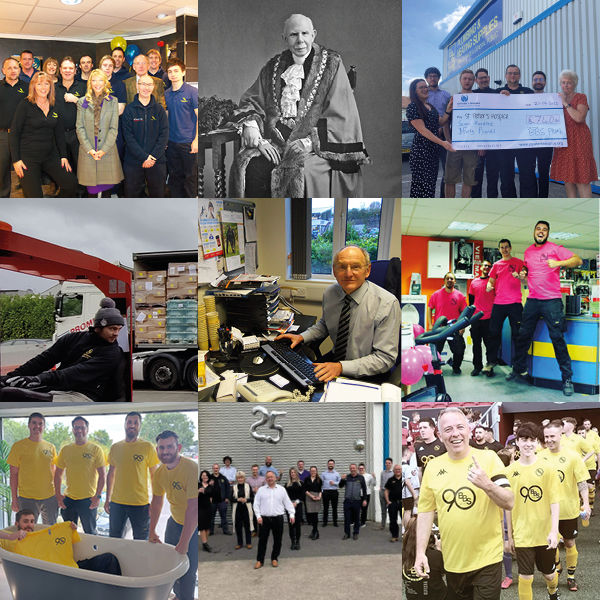 Investing in people
At the heart of our success, is our people. For us to reach our goals, we look towards finding our stars of tomorrow to bring fresh ideas and energy to drive our business forward. Youth has always played a pivotal part in our success and we are very proud to have a number of our Senior Staff & Management Team that have worked their way up through the business, after starting either as apprentices or entry level colleagues.
It is one of the core values of the business that staff are given the opportunity to improve themselves both personally and professionally be that through senior staff acting as mentors or attending courses from the Builders Merchants Federation and other oppurtunities.
BBS are currently planning a new apprenticeship scheme for young people interested in a career within the active and diverse world of Builders Merchanting, we'll be looking for young people with an interest in sales, operations, finance and marketing with oppurtunities to specialise in fields such as renewable energy solutions, mechanical and plantroom fulfillment and much more. We hope to launch the new programme for school leavers and other young people in the Summerr of 2024. However, there's no need to wait until then, if your keen to work in a fun and supportive enviroment then get in touch with us today.
Careers
Here at BBS we value our relationships be they with our staff, customers or suppliers. We always look to help people progress within the organisation but are always keen to hear from talented people who might be interested in working with us, even when we aren't actively advertising positions.
If you think you and BBS may be a good fit you can email us here.
Our current active listings are listed here on Indeed.